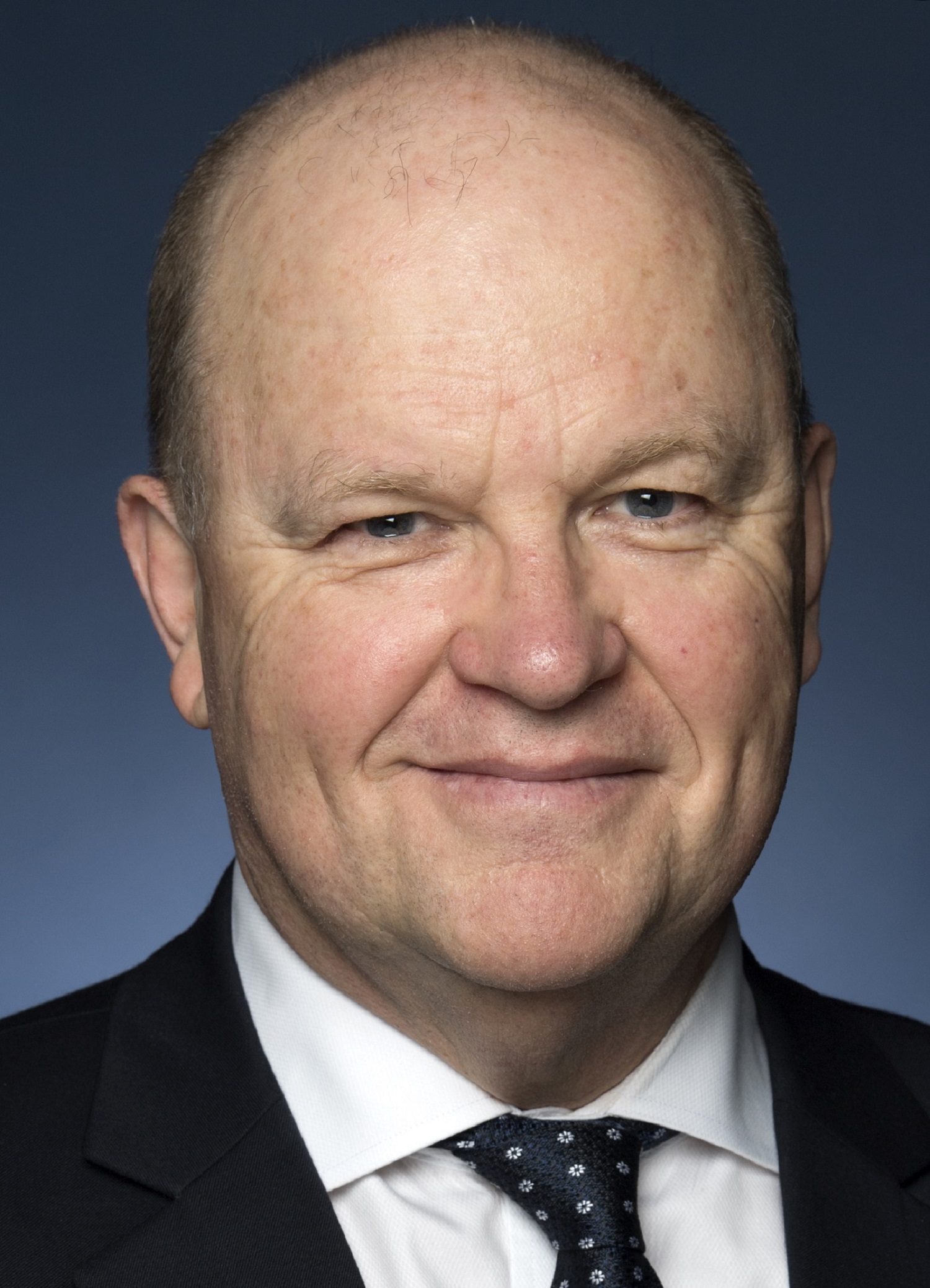 Message from the Australian High Commissioner to Bangladesh
Welcome to the website of the Australian High Commission in Bangladesh.
It is an honour to have been appointed as Australia's High Commissioner to Bangladesh.
Australia was among the first countries in the world to recognise Bangladesh after it achieved independence in 1971. We are old friends, sharing Commonwealth ties, democratic traditions and people-to-people links.
Australia welcomes the continuing growth of its relationship with Bangladesh. Our two-way trade now stands at over $2bn, reflecting Bangladesh's significant economic growth and our highly complementary commercial strengths.
Almost 30,000 Bangladeshi-born people live in Australia, and the community has been growing strongly in recent years. The personal ties between us, forged by family, business, education — and by our shared love for cricket — are striking.
Australia runs a significant development assistance programme in Bangladesh. Our focus is on education and building economic resilience with a strong focus on women's empowerment and gender equality.
On our website you will find information about Australia's foreign policy and development programs; trade and investment; and education in Australia.
The website also has important consular advice for Australians in Bangladesh.
Jeremy Bruer
High Commissioner